Nov 5 2013 in Uncategorized by Kat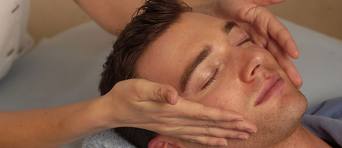 1. Be well rested and relaxed. Plan a light day on the day of your treatment so that the majority of your energy and attention can remain with your body-being and what you need in each moment rather than errands, meetings etc. Being well rested and not rushed will do wonders for your state of mind.
2. Hydrate. Drink enough fluids so that your urine is clear. Reduce/avoid stimulants, caffeine and alcohol.
3. Wear loose fitting clothes and if you are having an oil massage, wear or bring clothes that you don't mind getting oil on knowing that oil stains.
4. Set an intention for the session. What would you like to welcome in to your lived experience? Note that energy follows attention so keep focused on what you want, rather than what isn't working for you or what you don't want.
5. Be open to the mystery. Healing takes several forms, many of them subtle. Give yourself permission to listen to your inner wisdom