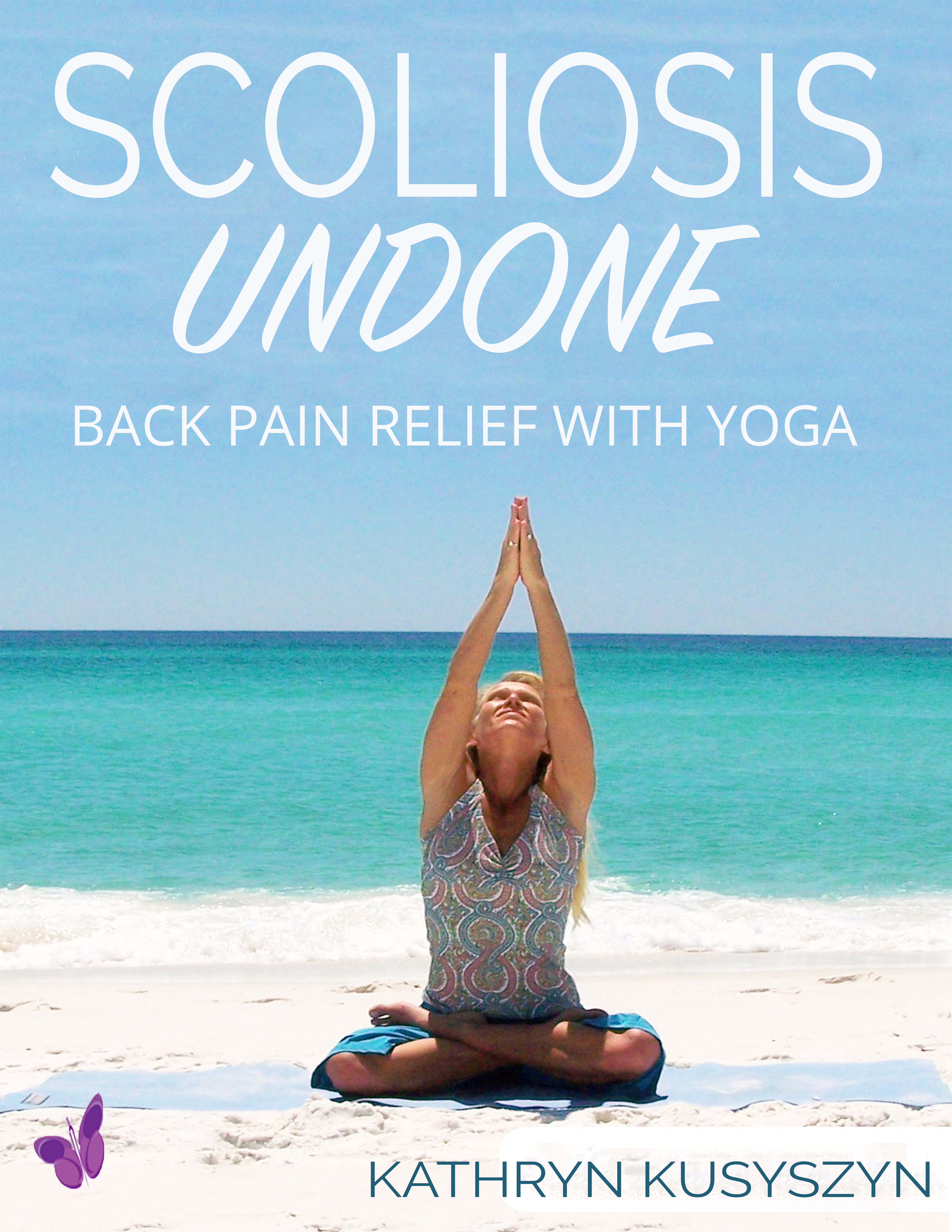 Thanks for purchasing my e-book, Scoliosis Undone!
You may now download the e-book by clicking this link and saving the PDF file. You will also receive this link by email shortly.
Remember, you are now entitled to a FREE 30 minute phone consultation with me. To claim this session, simply fill in this quick survey and submit it. Once we receive the survey, we will call you to schedule your phone consultation. Scoliosis Consultation Survey
If you have any questions, don't hesitate to email me. I love to hear feedback too so feel free to share your ahas, comments, and successes.